Yes, that's mandoline, with an "e"
Not mandolin, without.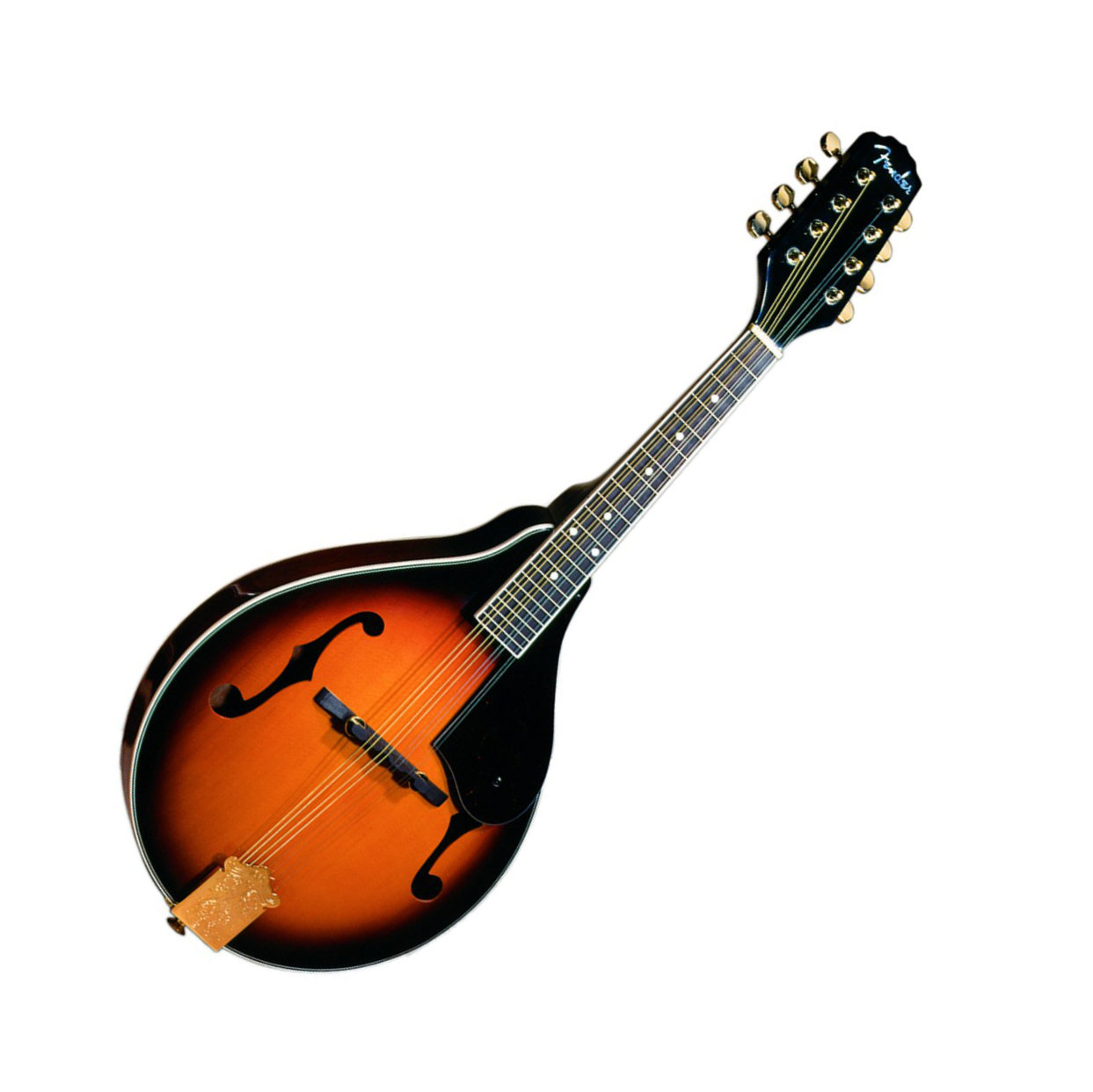 Although it would seem, depending on whom you consult, that both of them could be spelled both ways, so that just makes life more confusing. While I'm sure you could make some form of music with a kitchen slicer, you would not likely be able to julienne carrots with the musical instrument (unless you had really, really sharp strings).
Part of the reason I was not online much this past summer is that I was having a difficult time keeping up with the garden. Still am. As I speak, there are three boxes of tomatoes in varying stages of ripeness, staring me in the face. We have already processed 2-3 large boxes: I made two huge batches of salsa and Mr. P and I have frozen countless 1-liter bags of tomatoes for cooking. And if I see another cucumber before next June, it will be too soon. We discovered, over the course of making a type of marinated sweet pickle, that our two (TWO) food processors cannot slice cukes thin enough. So I decided to buy a mandoline. (Though it will not, I fear, help in any way whatsoever to deal with the 15 or so huge pumpkins still lying outside in the garden...)
I read about a thousand reviews covering mandolines in every price range from $20 to $400. I looked at French models, German models and the ubiquitous models made in China. I'm ashamed to say that I bought a Chinese one (the model pictured above, actually), but in the end I was reluctant to spend a lot of money. The reason for this is that no matter how expensive a mandoline was, it still had some bad reviews. So what's a hausfrau to do? I paid under $21 for it on Amazon. If it ends up getting broken in the next few weeks, I will probably return it and go buy a $139 French one at Lee Valley. (This model was not reviewed on Amazon, but Lee Valley generally carries only good quality merchandise and in any event is very good about returns.)
The Amazon ("Progressive" brand) model arrived the other day, and it seems to work OK. It did a good job of cutting beets (which are super-hard) into matchstick juliennes (raw beets are a great addition to salad, but grating them is incredibly messy. Hint: grate or shred directly onto paper towel, then blot). It also sliced effortlessly through orange skin, to make lovely even slices (Mrs. Jones will be happy to hear this, as it will speed up our sangria-making sessions). And it slices cucumbers very thin, so the sweet-pickle job will not be so onerous next year (we made about 16 liters of sweet pickles this year: that's a lot of hand-sliced cucumbers).
It should also be good for making home-made potato chips (or crisps, as they say in the UK; over there, fries are chips.) And speaking of which, the only thing I was not thrilled with was the fries--the Progressive cuts them too thin and too short. This mandoline will never do the same job as my old Starfrit potato chipper, which gave up the ghost (and several blades) last year.
Also, the Progressive's finger-guard (thing that resembes a derby hat) is a little clumsy to use, so I will probably buy a
cut resistant glove
to speed jobs along. All in all, I hope it will make a difference making things like soups, salads, stir fry, and pizza, which require a lot of finicky cutting and slicing of veggies. I have had to go on a heart-smart diet recently, so I need to eat a lot more raw veggies.
Lastly, DOES ANYONE WANT A 30-POUND PUMPKIN (or six)?????
.