Because you can go to Etsy and just google up
Melmac stuff
like the things you used as a kid. For absolutely no reason.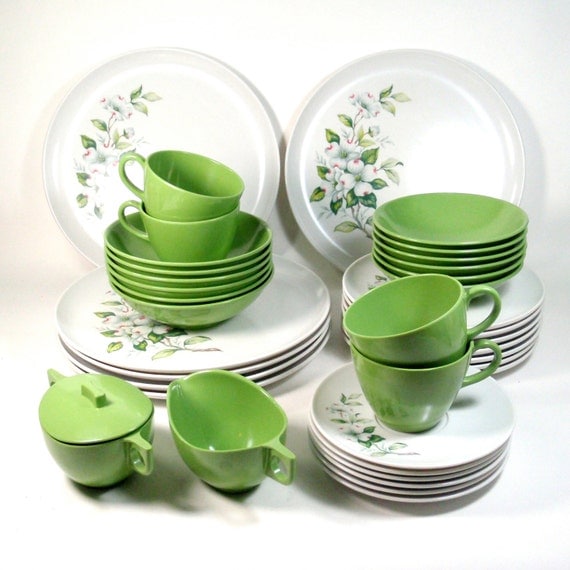 Style wise, this set is similar to Mom's, but the cups and bowls were blue, as below.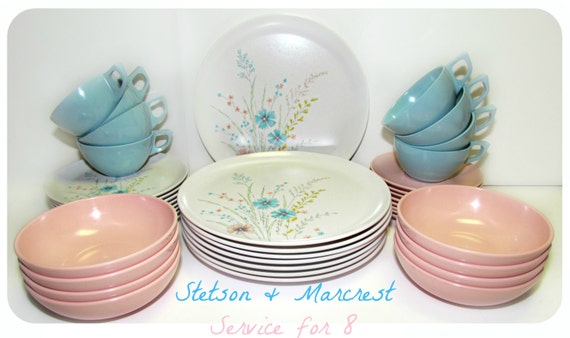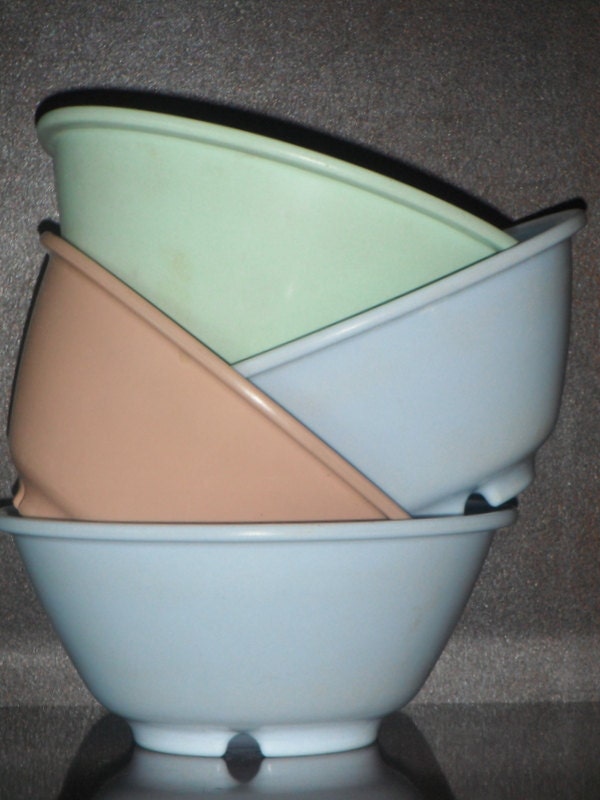 I can still taste the Cream of Wheat at Grandpa and Grandma's on weekdays after morning Mass...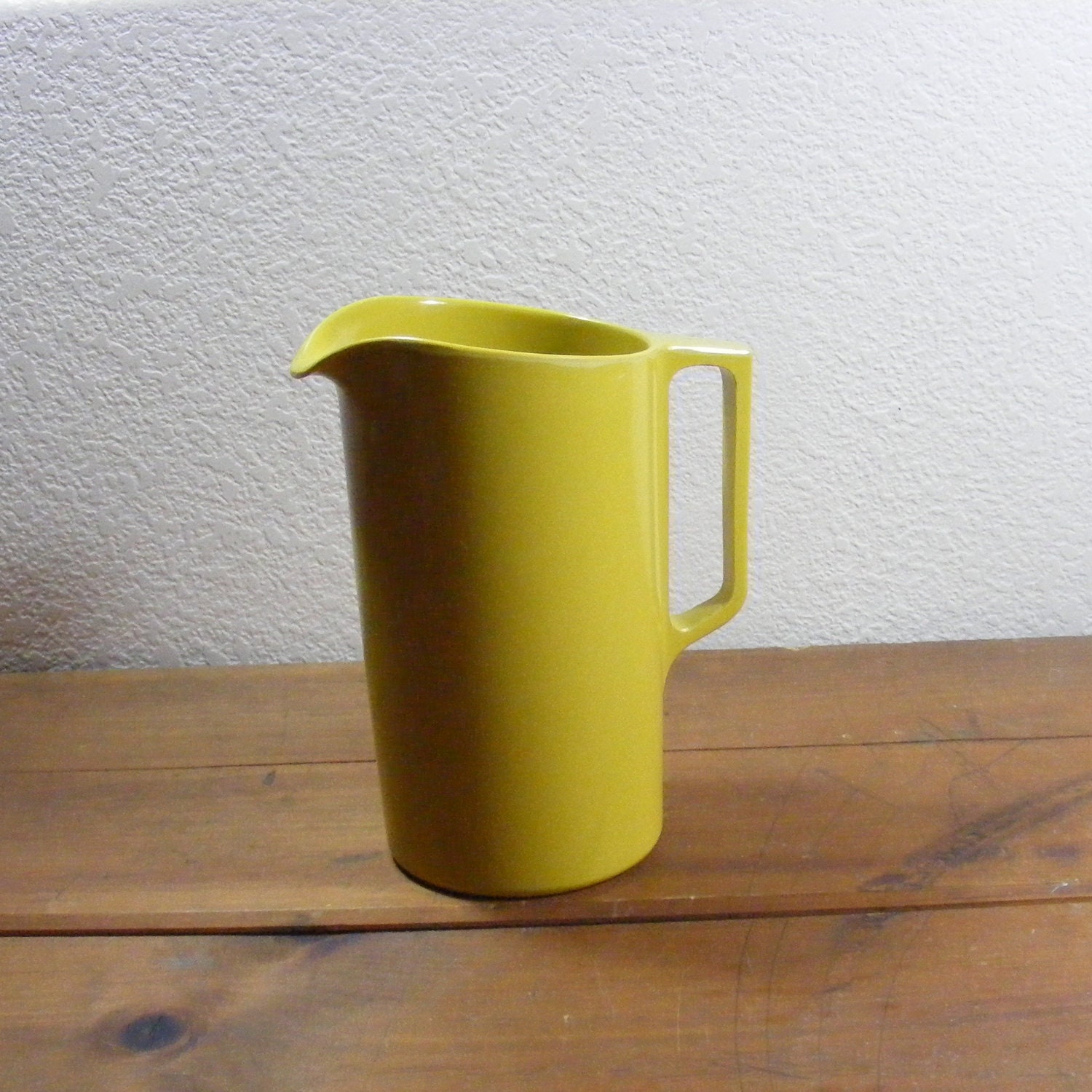 And Mom's famous hot cocoa.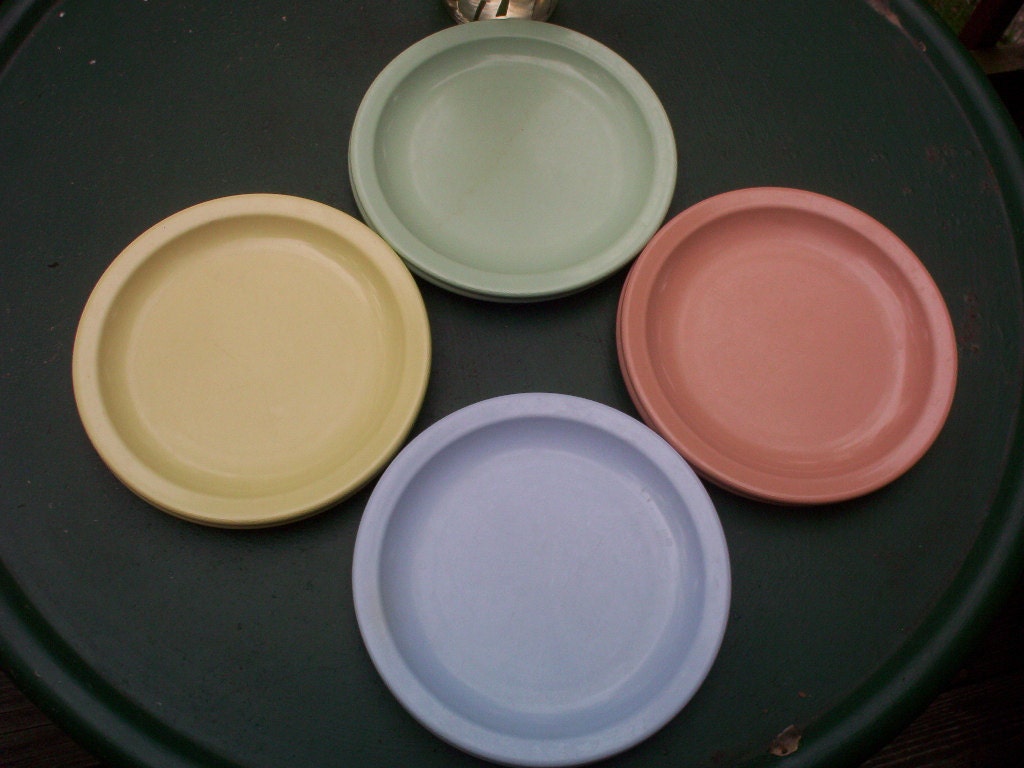 I own this exact set! They're in my trailer. Who knew they were worth money?
.